ご宿泊の流れ

Accommodation steps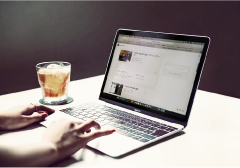 送迎 (※現在休止中です)
最寄駅の「幌平橋駅」からお部屋まで送迎いたします。
Our staff take you from the nearest subway station "Horohira-bashi" to the hotel.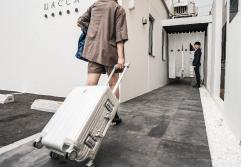 チェックイン
送迎の際にスタッフが部屋のロックの仕方等をご説明いたします。
※送迎が不要な場合、ご到着時にスタッフがホテルでお待ちしております。
Our staff take you to the hotel and explain about the room key.
* You can go to the hotel by yourself. At the time our staff welcome you at the hotel.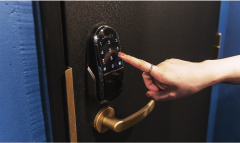 滞在
滞在中はお部屋の掃除が入りません。
全室キッチン付きのため、お部屋でお食事をお楽しみいただけます。
Room cannot be cleaned during the stay.
All rooms have a kitchen so you can enjoy your meal by yourself.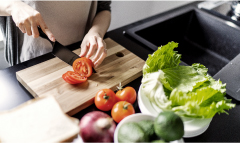 チェックアウト
スタッフがチェックアウトの対応に伺います。
Our staff visit and check out your room.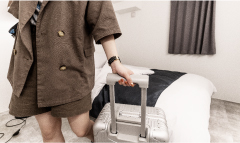 送迎・チェックイン・チェックアウトについてのお問い合わせ先
Inquiry contact for pick-up, check-in, and check-out
tel.+81-11-600-2068
(9:00-17:00)
注意事項

Precautions
ご宿泊について


Accommodation

全室禁煙です。喫煙の際は、4F喫煙ルームをご利用ください。


All rooms are non-smoking. When smoking, please use the smoking room on the 4th floor.
駐車場のご利用について


Free parking

駐車場をご利用の方はご予約時にご連絡ください。


If you use the parking lot, please contact us when you make a reservation.
飲食について


Food and drink

備え付けのキッチンをご利用ください。 ※ルームサービスやレストランはございません。


Please use the kitchen provided *There is no room service or restaurant.
避難経路について


Evacuation route

客室入口のドアに避難経路を掲示してありますのでご確認ください。


Please check the evacuation route posted on the door of the guest room.
客室ご利⽤について


Guest room use

万一備品の紛失や破損があった場合、弁償していただきます。


In the unlikely event that equipment is lost or damaged, you will be reimbursed.
貴重品について


Valuables

外出する際は必ず貴重品をお持ちになるようお願いいたします。万一紛失した場合でも一切の責任を負いかねます。


Please be sure to bring your valuables with you when you go out. We are not responsible for any loss.